Custom services to help our clients initiate, enhance, or expand data science usage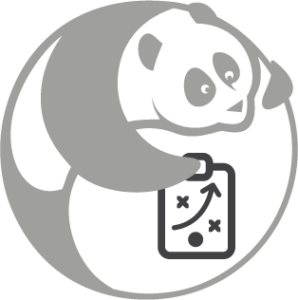 Data Strategy
Many organizations struggle to find the right starting point to develop data science competency. We will help you prioritize the highest value data science opportunities and develop a road-map to execution. From feasibility to implementation plan, our approach to data strategy cuts across people, processes, and technology within your organization. This process identifies and addresses foundational gaps that can derail a data science solution in the future, including mistrust and lack of alignment with business goals.
Our approach to data strategy has helped many organizations break down the process and more quickly derive value from their data to transform the bottom line. Learn more.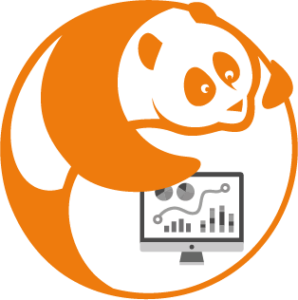 Data Science as a Service
Do you know what you need but don't have the data science staff to tackle the initiative? Data science is an ongoing process requiring many different roles and skills.  Our DSaaS service can augment your organization with our team of diverse data scientists.
What kind of pain points does DSaaS address?
The talent pool is very diverse and limited in number. DSaaS provides access to our comprehensive team, spanning the data science spectrum.
Rapidly changing internal organizational structures. Pandata has the agility to collaborate with IT, business, and operations teams.
Data scientists are expensive to hire full-time. Our utility model allows you to scale up or down time as you need.
The avalanche of tool and vendor choices can be daunting. We are well-versed in those options, and can even help train your team.
Benefit from continuous investment in our team's data science education – you reap the benefits of our leading-edge knowledge.  Learn more.