Custom services to help our clients initiate, enhance, or expand data science usage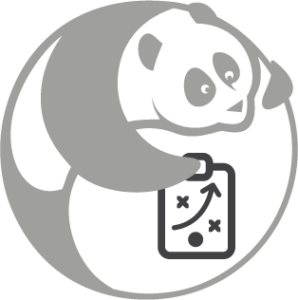 Data Strategy
Many organizations struggle to find the right starting point to develop data science competency. We will help you prioritize the highest value data science opportunities and develop a road-map to execution. From feasibility to implementation plan, our approach to data strategy cuts across people, processes, and technology within your organization. This process identifies and addresses foundational gaps that can derail a data science solution in the future, including mistrust and lack of alignment with business goals.
Our approach to data strategy has helped many organizations break down the process and more quickly derive value from their data to transform the bottom line. Learn more.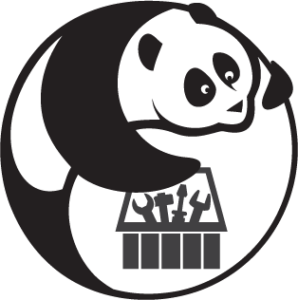 Data Advisory
Do you know what you need but don't have the data science staff to tackle the initiative? Data science is an ongoing process requiring many different roles and skills.  Our Data Advisory service can augment your organization with our team of diverse data scientists.
What kind of pain points do Data Advisory services address?
The talent pool is very diverse and limited in number. Data Advisory provides access to our comprehensive team, spanning the data science spectrum.
Rapidly changing internal organizational structures. Pandata has the agility to collaborate with IT, business, and operations teams.
Data scientists are expensive to hire full-time. Our utility model allows you to scale up or down time as you need.
The avalanche of tool and vendor choices can be daunting. We are well-versed in those options, and can even help train your team.
Benefit from continuous investment in our team's data science education – you reap the benefits of our leading-edge knowledge.  Learn more.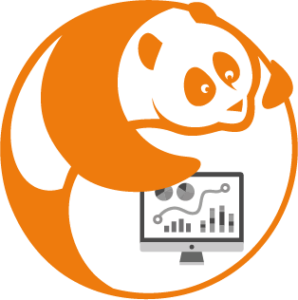 Implementation Services
Customer Insight
We help organizations develop a deeper understanding of their customers and preferences. We are able to leverage web analytics, customer surveys, and social media to develop comprehensive customer profiles. By having a more nuanced understanding of customers, our clients are able to leverage this information to create more powerful marketing and sales strategies.
Customer Conversion Analysis
From the first touch point with a customer to the first sale and retention, we help our customers put numbers on their sales funnel and develop an understanding of what moves the needle.
Reporting Environment Implementation
The majority of time on any given data project is spent wrangling and curating data. By design, databases that support transactional systems like CRM's and ERP's represent data in a format that is difficult to report on. Building a Reporting Environment transforms and represents data in the way your organization wants to think about it. We help our clients implement the environment and establish internal governance to ensure the environment is maintained. This increases the efficiency of data science and analytics projects in the future by allowing more time to be spent on developing insights as opposed to wrangling data.
Executive Dashboards
Executives need certain critical pieces of information to make decisions on a day-to-day basis, all while retaining the ability to drill down and ask deeper questions if needed. We develop intuitive visualizations and dashboards that connect to a reporting environment that allows executives to view the same data used by analysts, at a high level.