At Pandata, our culture is everything. These core values manifest who we are as a team and embody who we are as individuals. Whether client-facing, out in the community, or internally – these core values are what makes Team Panda tenacious.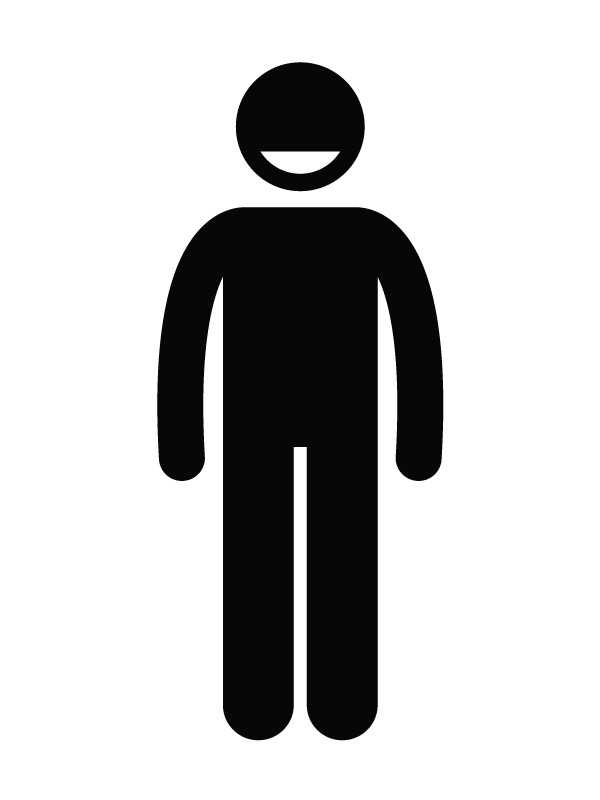 Be Approachable.
Every client is served with empathy and without jargon; their team and needs are regarded as our own. Furthermore, we believe that everyone deserves respect and to have a voice – there is no such thing as a dumb question.
Crave Knowledge.
With a strong passion for the data science world, we desire to flourish in our respective roles. So, we keep utilization rates lower to encourage ongoing education, in order to stay at the forefront of the rapidly advancing field.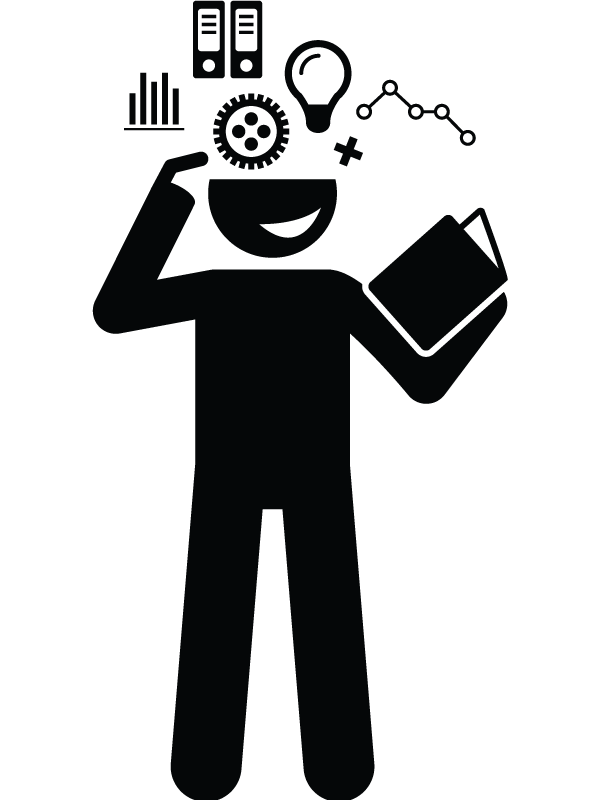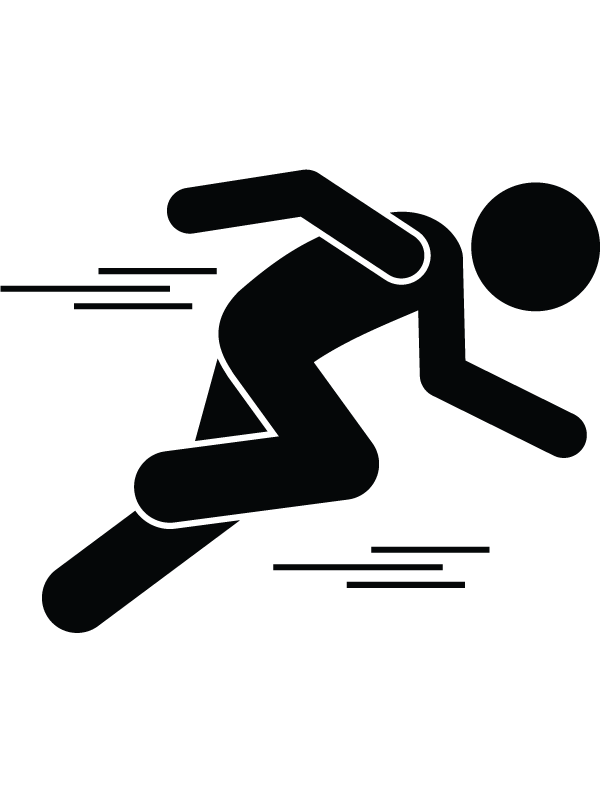 Tame Uncertainty.
Investigative by nature, we thrive when presented with complex problems that have unclear solutions. Recognizing when a pivot is needed, we also hold steadfast to evolving client needs and deadlines.
Manifest Entrepreneurship.
We are ambitious and growth oriented.  Fueled by passion and a sense of urgency, we don't fear making a mistake – we take it as an opportunity to learn and move forward.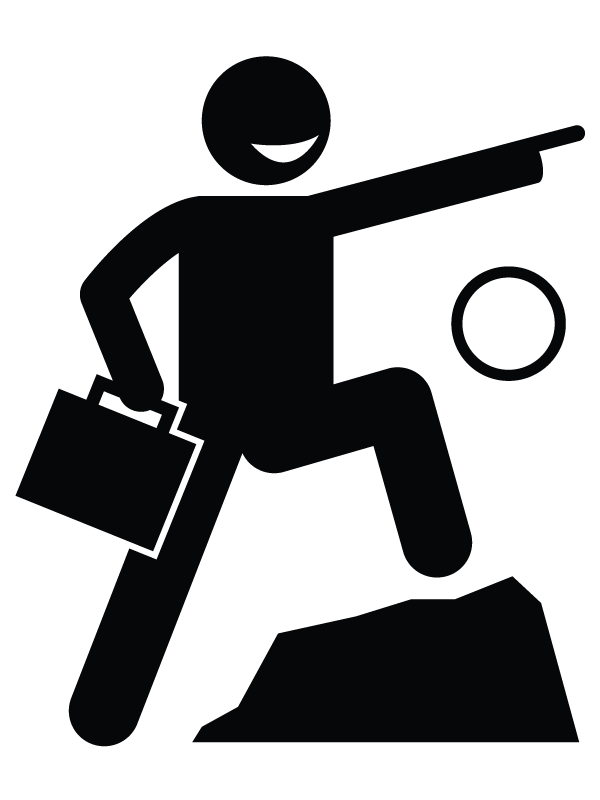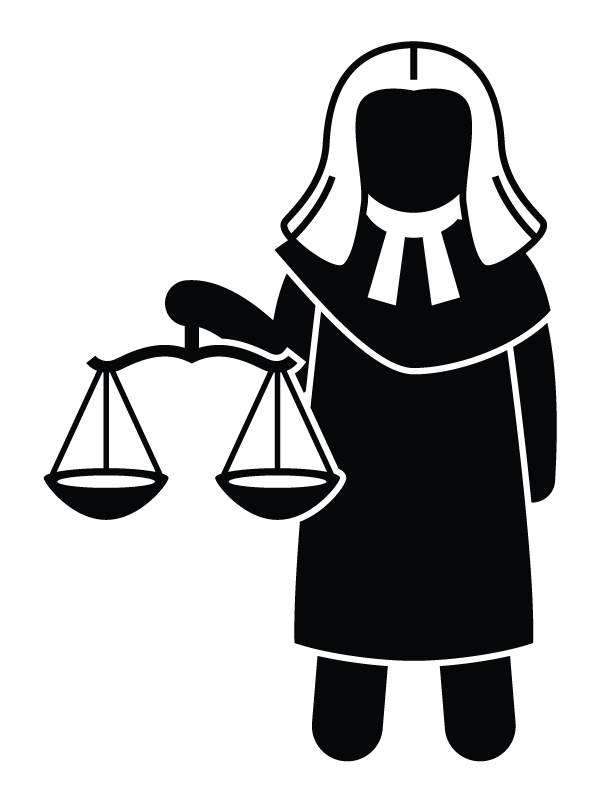 Navigate Ethics.
Looking beyond the obvious, we ask difficult questions to safeguard our clients and society against unintended consequences. The impact we have on the world is top of mind – we conduct ourselves with the intent to always use data science to do good and give back.