Have data? Don't know where to start? We simplify data science.
What clients are saying about us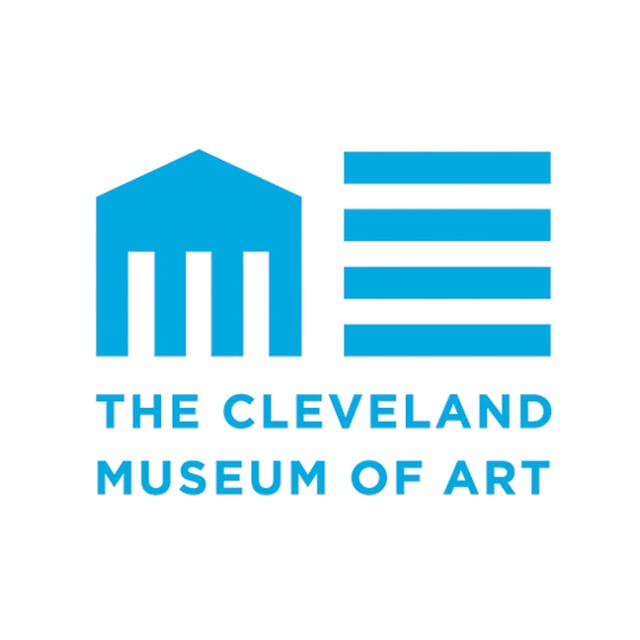 "Pandata has made big data lovers of the entire team — it has been an enlightening experience. Pandata's digital visualizations/dashboards are amazing tools that will really help us become a data-driven organization." – Crain's Cleveland, July 30, 2018

"Utilizing Pandata's Perception Intelligence solution we're now able to consistently quantify customer feedback with hard numbers and uncover improvement opportunities across the enterprise. We gain tremendous insight from our own data and are able to channel our efforts to those areas that are most important to the customer."

"Partnering with Pandata has allowed us to take our management consulting services to the next level. The layer of analytics and metrics developed by Pandata's data scientists provices our research, analysis, and recommendations with additional insight and perspective. The result is a clearer view of the opportunity for our clients, and a more tangible way to track and drive value creation."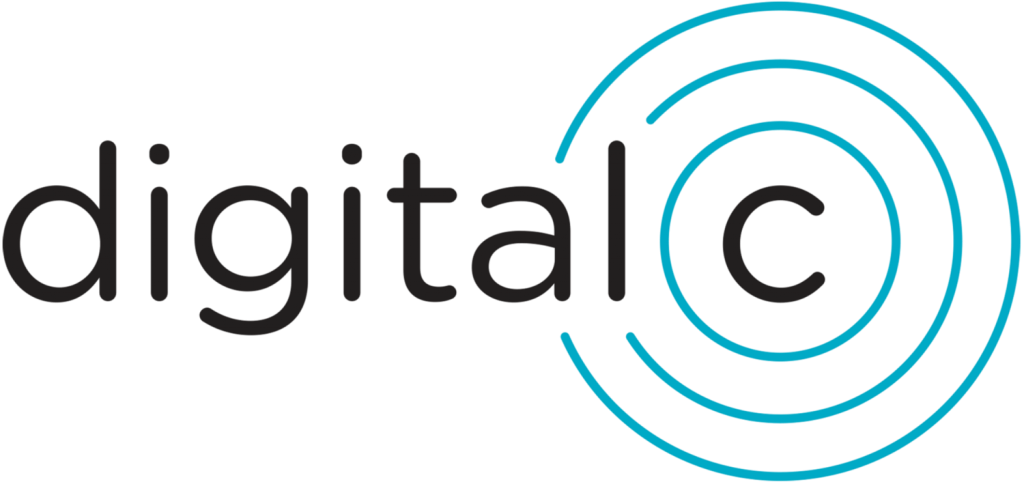 "We partnered with Pandata to develop valuable, actionable data-driven insights. They provided a creative team with unique and passionate data management, analytics and modeling skills and experiences."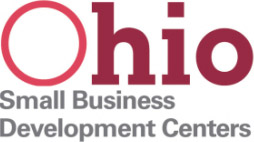 "Thank you so very much for all you are doing for our clients – in just the few short weeks you have been with us, you have already made huge impacts!"
"We enjoyed working with Pandata. They provided an organization and structure to our clinical research data and allowed us to gain significant insight into disease mechanisms and treat outcomes."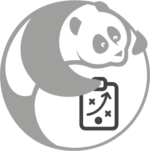 Custom services to help clients initiate, enhance, or expand data science usage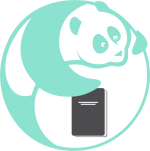 Demystified data science terms
We are a group of data scientists that enable our clients to use data competitively. We solve and simplify complex business challenges, helping our clients stay relevant.