We train wild data.
Helping innovative organizations plan, build, and operationalize AI solutions – we thrive at the intersection of human behavior and AI.
What clients are saying about us

"Hyland has been leveraging AI and data analytics for some time, but we don't often get the chance to bring our different business leaders together to share their knowledge and experience on these subjects. Pandata's AI Ideation Session brought our entire team together to help us align our goals and identify the best opportunities to accelerate the use of these important technologies in both our internal processes and products alike."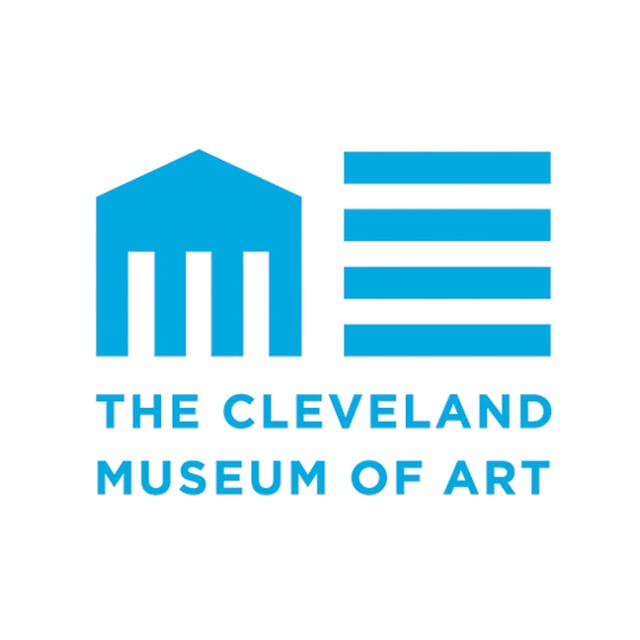 "Pandata has made big data lovers of the entire team — it has been an enlightening experience. Pandata's digital visualizations/dashboards are amazing tools that will really help us become a data-driven organization." – Crain's Cleveland, July 30, 2018

"Utilizing Pandata's Perception Intelligence solution we're now able to consistently quantify customer feedback with hard numbers and uncover improvement opportunities across the enterprise. We gain tremendous insight from our own data and are able to channel our efforts to those areas that are most important to the customer."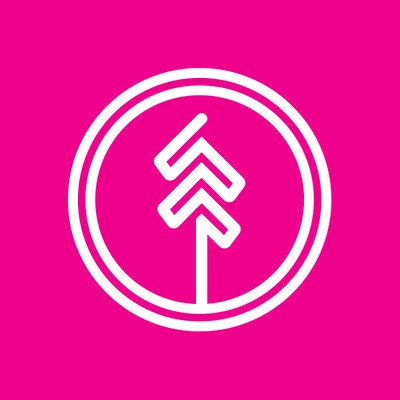 " It's not overly difficult to find competent people and it's fairly easy to find people that will say "yes" to every question.  In a broad environment, finding competent people that are genuine in their interest, commitment, and presentation is exceedingly rare.  This is what we liked most about working with the Pandata team."
"We enjoyed working with Pandata. They provided an organization and structure to our clinical research data and allowed us to gain significant insight into disease mechanisms and treat outcomes."
Pandata empowers innovative organizations that are data rich and hungry for insights. We use Data Science and AI to enrich customer insights and, ultimately, the bottom line. No matter the stage of your journey, we deliver solutions that are approachable and ethical.
Our AI-Empowered Partners