Data Science Strategy
Have data but don't know where to start?
Using your organization's data competitively is crucial in today's rapidly changing business world. It can mean the difference between moving forward or being left behind. Not knowing where to begin is the main reason for a lack of action. Pandata's data scientists simplify and solve complex business challenges. Our approach to data strategy has helped many organizations break down the process and more quickly derive value from their data to transform the bottom line.
We help our clients frame their data challenges and RISE above, by considering these key questions: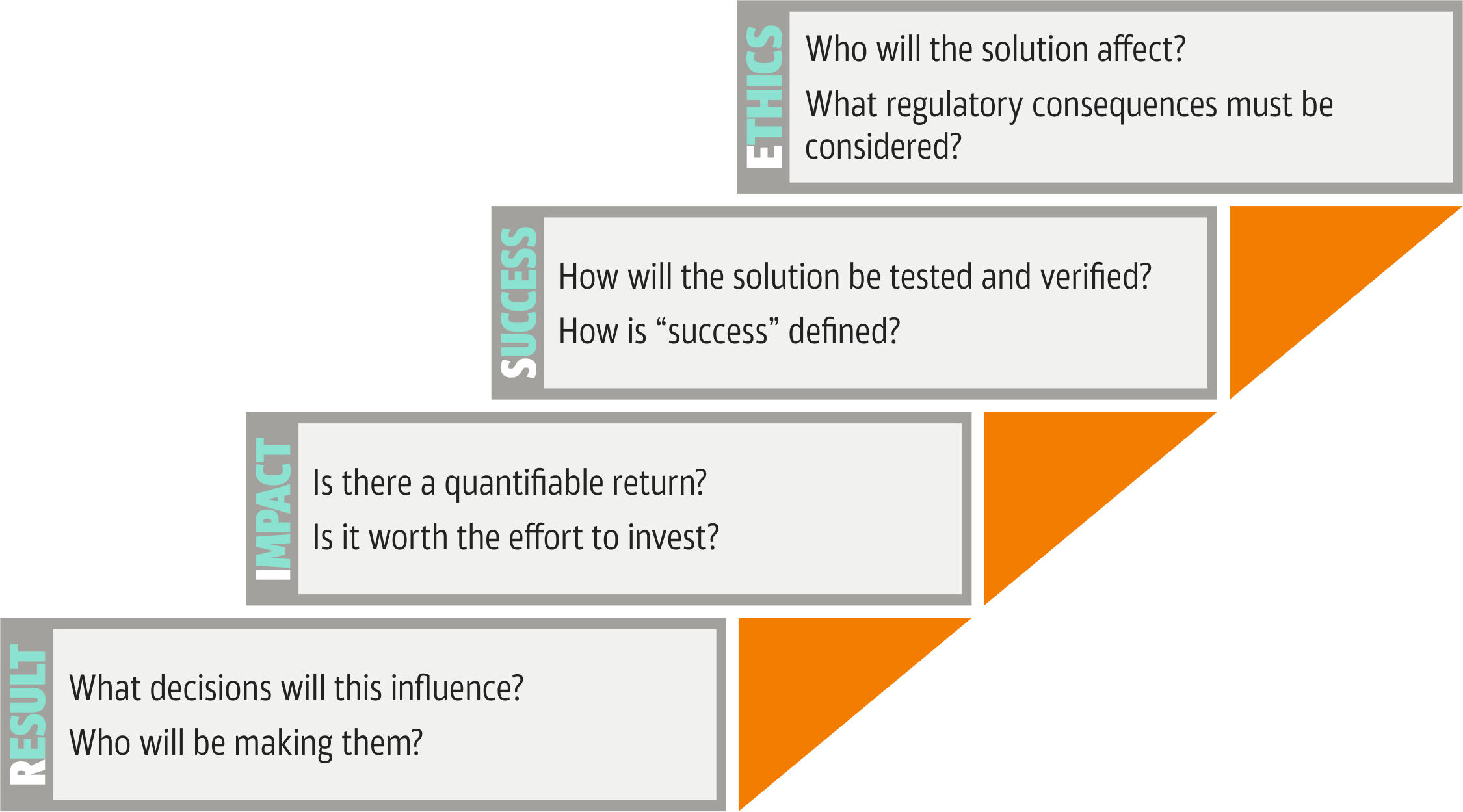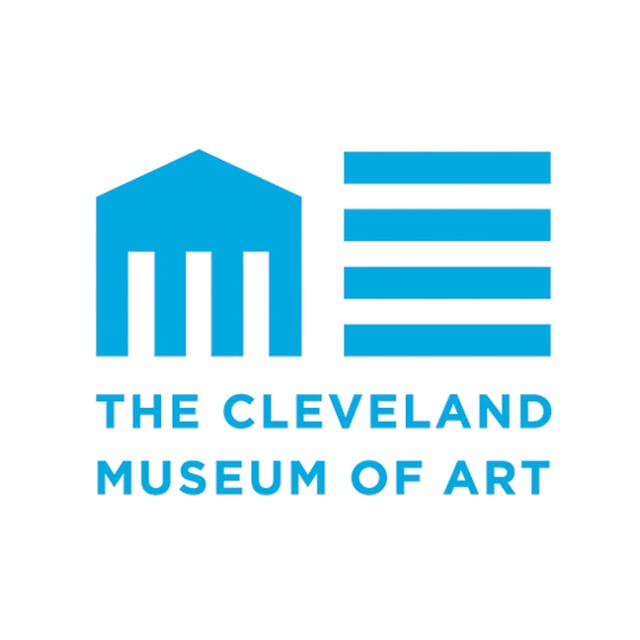 "Pandata has made big data lovers of the entire team — it has been an enlightening experience. Pandata's digital visualizations/dashboards are amazing tools that will really help us become a data-driven organization."
– Jane Alexander, Chief Digital Information Officer, Cleveland Museum of Art (Crain's Cleveland, July 30, 2018)
We are a data science consulting firm, seasoned in all facets of the data universe. Essentially, we help people plan for data science and enable them to use it. Our expertise spans machine learning, artificial intelligence, business intelligence, and big data. Your team of experts includes:
Data Scientist – A data guru that can design and build artificial intelligence to solve business challenges

Data Analyst – A creative problem-solver with quantitative, business, and data skills.

Data Engineer – A software engineer who brings data solutions together, at scale.

You, the Stakeholder – a visionary who wants to thrive in their industry by using realistic solutions to data-driven challenges.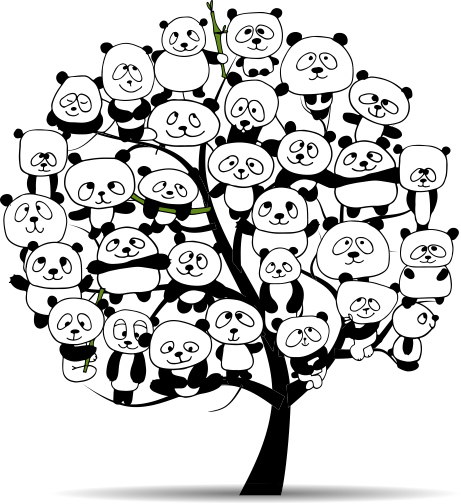 "Utilizing Pandata's Perception Intelligence solution we're now able to consistently quantify customer feedback with hard numbers and uncover improvement opportunities across the enterprise. We gain tremendous insight from our own data and are able to channel our efforts to those areas that are most important to the customer."
– Brad Fischer, Director of Global Retail Operations, Parker Hannifin

Differentiators
We embrace learning. Our low utilization rate allows our team to dedicate time to ongoing education, and to stay ahead of the rapidly advancing eld of Data Science.

Approachability. We make it easy for clients by avoiding jargon and understanding their perspective. We consistently seek their input and graciously welcome feedback.

Surpass expectations. We don't just check boxes. We ensure that our solutions are accurate and impactful, solving challenges collaboratively and transparently.
Set up a discovery session to learn how data strategy can give you a competitive edge.