Have data but don't know where to start?
Using your organization's data competitively is crucial in today's rapidly changing business world. It can mean the difference between moving forward or being left behind. Not knowing where to begin is the main reason for a lack of action. Pandata's data scientists simplify and solve complex business challenges. Our approach to data science discovery has helped many organizations break down the process and more quickly derive value from their data to transform the bottom line.
We help our clients frame their data challenges by considering these key questions: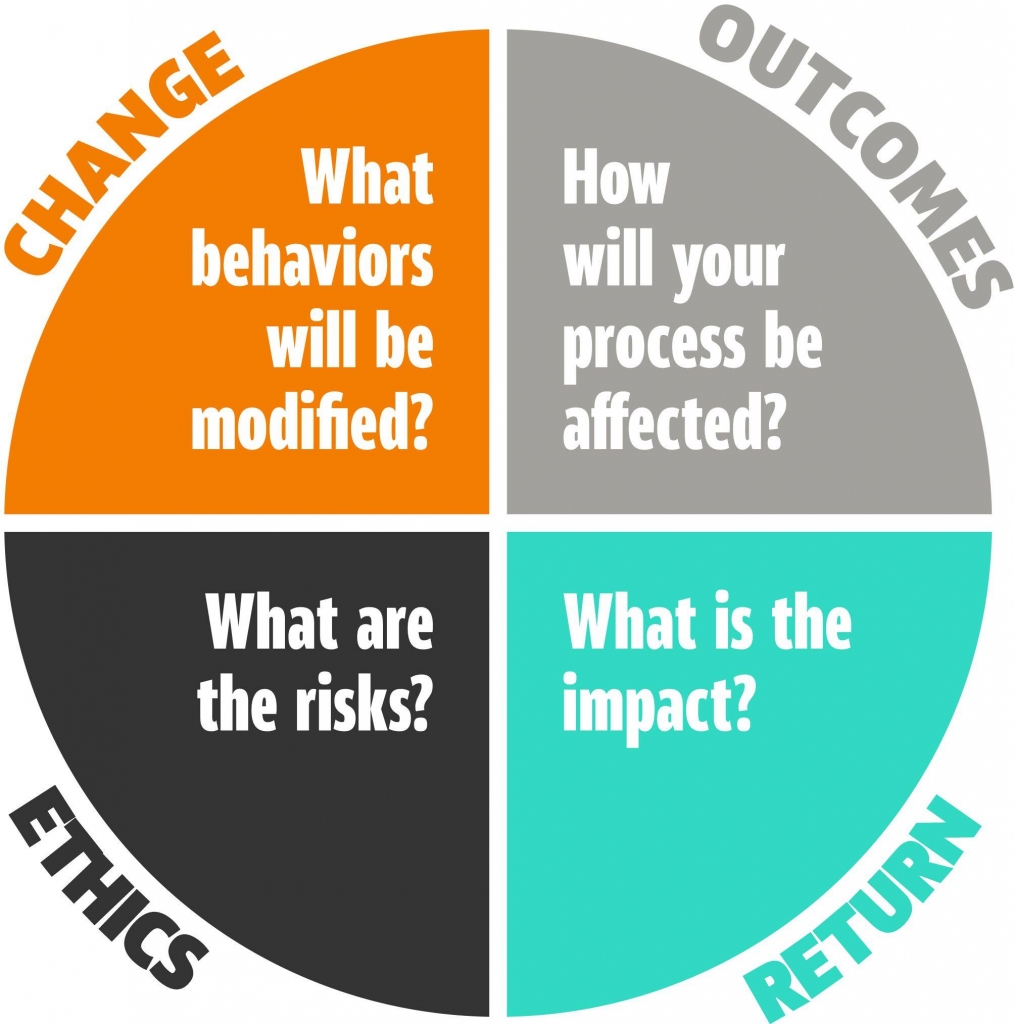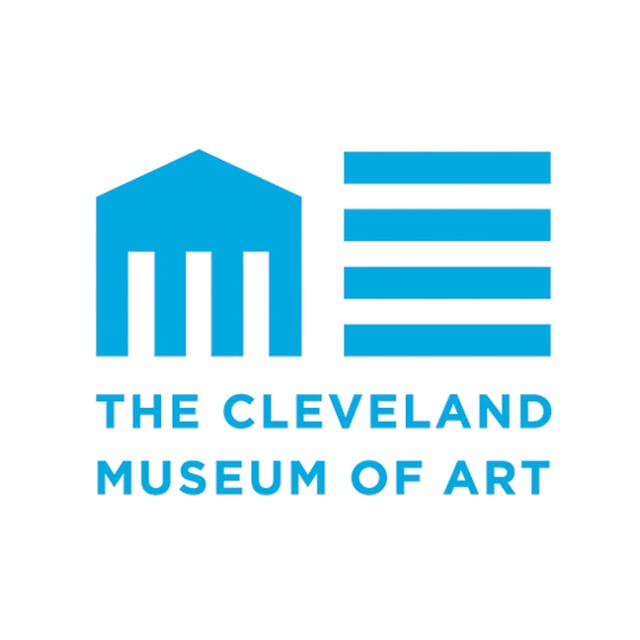 "Pandata has made big data lovers of the entire team — it has been an enlightening experience. Pandata's digital visualizations/dashboards are amazing tools that will really help us become a data-driven organization."
– Jane Alexander, Chief Digital Information Officer, Cleveland Museum of Art (Crain's Cleveland, July 30, 2018)
Pandata empowers organizations that are data rich but insight poor. We help organizations get started with and implement data science and AI solutions. No matter the stage of your journey, we deliver solutions that are approachable and ethical.
Your team of experts includes:
Data Scientist – A data guru that can design and build artificial intelligence to solve business challenges

Data Analyst – A creative problem-solver with quantitative, business, and data skills.

Data Engineer – A software engineer who brings data solutions together, at scale.

You, the Stakeholder – a visionary who wants to thrive in their industry by using realistic solutions to data-driven challenges.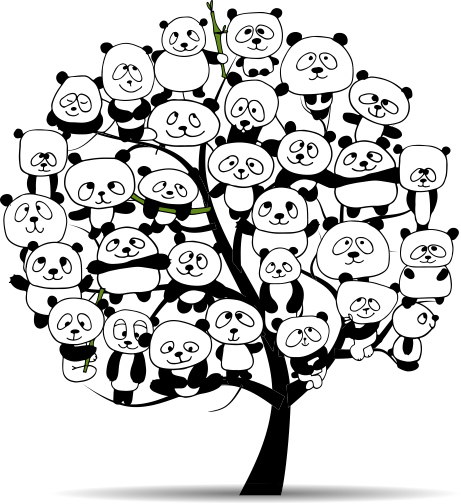 Approachability. We serve every client with empathy and without jargon; their team and needs are regarded as our own

Pursuit of Knowledge.

We keep utilization rates lower to encourage ongoing education so we can stay at the forefront of data science advancements.

Navigating Ethics. We ask difficult questions to safeguard our clients and society against unintended consequences. We conduct ourselves with the intent to always use data science to do good and give back to our community

Taming Uncertainty.

We thrive when presented with complex problems that have unclear solutions. Recognizing when a pivot is needed, we hold steadfast to evolving client needs and deadlines.
Set up a discovery session to learn how data strategy can give you a competitive edge.
Our AI-Empowered Partners