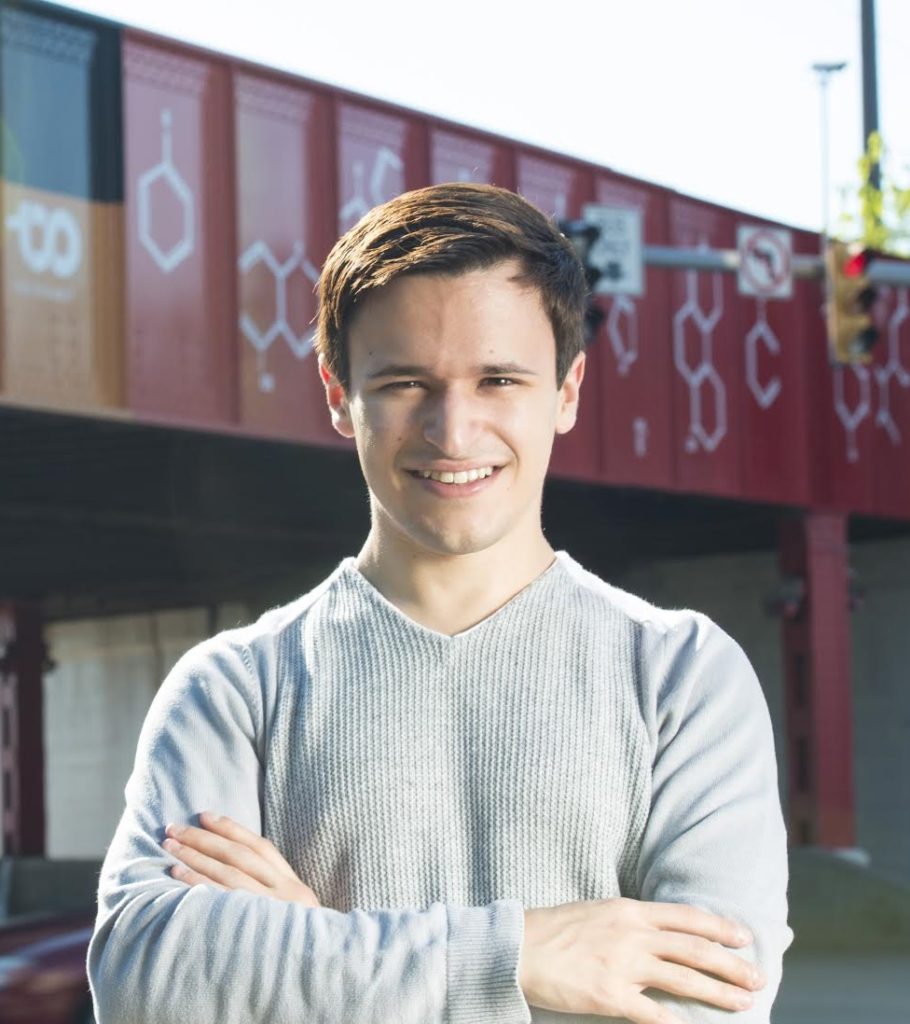 Cal Al-Dhubaib
Chief Data Scientist & Managing Partner
Cal is a data science thought leader in Northeast Ohio. He empowers organizations to launch data science initiatives that grow the bottom line. He regularly speaks on artificial intelligence and how organizations can ethically leverage their data for impact. Cal has received both national and international recognition for his work in predictive modeling and entrepreneurship. As the first data science graduate from Case Western Reserve University, he advocates for careers and educational pathways in data science and contributes to workforce development initiatives throughout the region.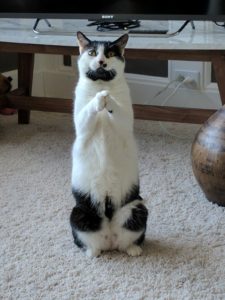 When he is not revolutionizing the world of data science, Cal enjoys spending time with his five nephews and niece, collecting art from around the world, salsa dancing (fun fact: he used to teach), competitive running, and teaching his cat, Oreo, to do tricks (yes, some cats will actually humor us humans).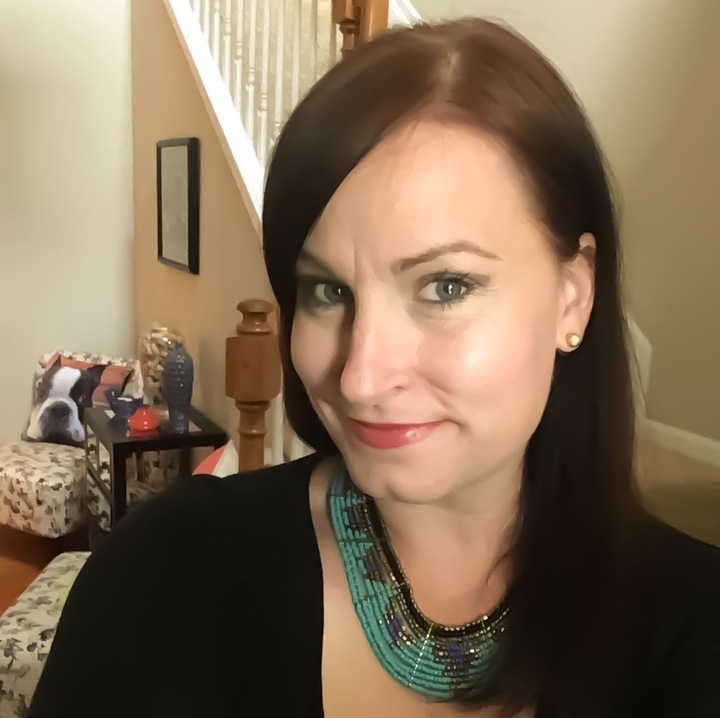 Nicole Ponstingle
Chief Operating Officer & Partner
Nicole is a marketing and business development strategist with 20+ years of experience. She has worked in both the SMB and enterprise but has a passion for helping smaller organizations thrive. Career highlights include serving as a Strategic Business Consultant to Marathon Oil, Director of Marketing at BlueBridge Networks, North American Marketing Manager for KTM Motorcycles, and as the Director of Sales & Marketing for Mail Marketing, a 30-year-old marketing firm that she helped successfully transition after an acquisition.
As the COO of Pandata, Nicole's role is diverse and compliments her ability to pivot. She has helped Pandata grow by creating a hiring process that matches candidates to core values, as well as a holistic onboarding process to ensure success for new employees. Nicole has also developed a cohesive brand that is approachable across industry and data science and AI familiarity level, helping to bring the field into the mainstream.
When Nicole isn't devising new initiatives for Pandata, she has a passion for animal welfare (fun fact: she volunteers with two dog rescues), traveling, wine tasting, live music, and being a "fur-kid" mom to her Boston Terrier, Sadie, Frenchtons , Lux & Lulu, and American Bobtail, Maeve.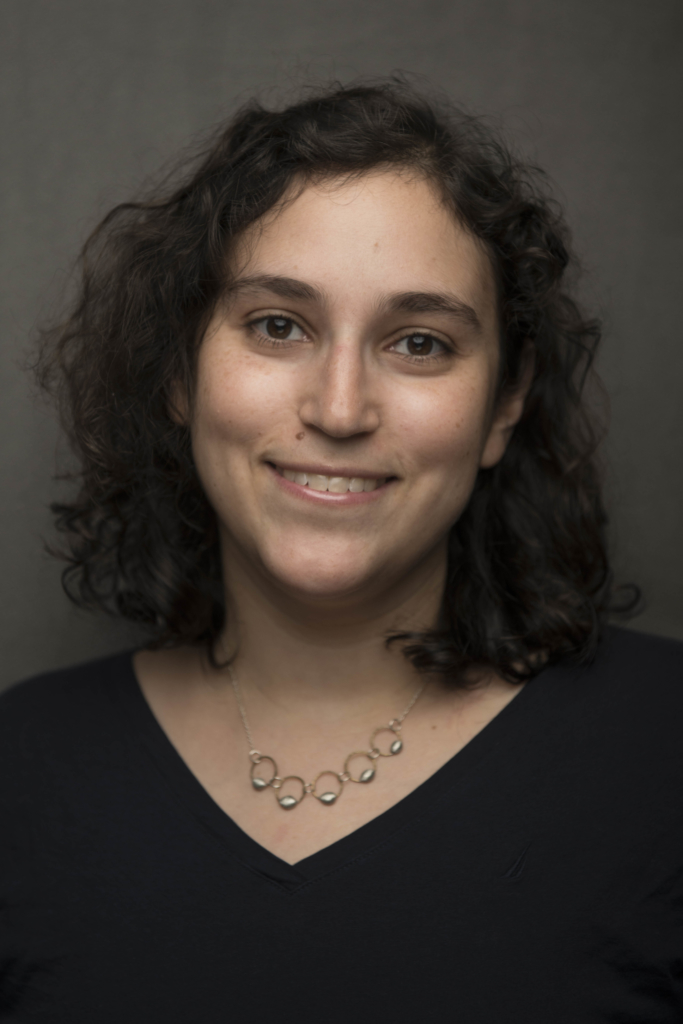 Hannah Arnson
Lead Data Scientist
Hannah is a neuroscientist turned data scientist. She earned a Ph.D. in neuroscience from Washington University, in St. Louis, and conducted postdoctoral research at Baylor College of Medicine and Case Western Reserve University where she studied topics ranging from the sense of smell to navigation in pigeons. She developed mathematical models for neural activity and then validated them with data collection and statistical testing. She now applies those skills to solve problems for Pandata clients.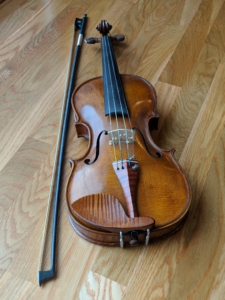 When not delving deeply into data, she fiddles old-time string band tunes with several area groups. She also enjoys the Metropark system whenever possible. As a native Clevelander, she is excited to bring her talents back to Cleveland.