UNLOCK THE MEANINGFUL STORIES IN YOUR DATA
Today's business landscape has evolved to depend on the competitive use of data to engage customers, optimize efficiency, and increase profitability. Instead of feeling trapped or paralyzed by your current data situation, our Data Process Innovation transforms your data into opportunities to answer business-driven questions.
Data Process Innovation
Is data strategy an initiative that you keep putting off? Not knowing where to begin is the biggest reason that we hear from organizations of all sizes. In response, we created what we call Data Process Innovation, a service that connects the dots between specific business requirements and data-driven solutions.
We take a holistic approach that simultaneously addresses people, process, and technology. By starting with business objectives and understanding the different software tools and processes that support current tasks, we are able to identify addressable gaps necessary to transform and unify data to support reporting or advanced analysis. To get you there, we take the following steps:
Business Process Mapping
We explore your specific business processes and how they impact your organization's business objectives and goals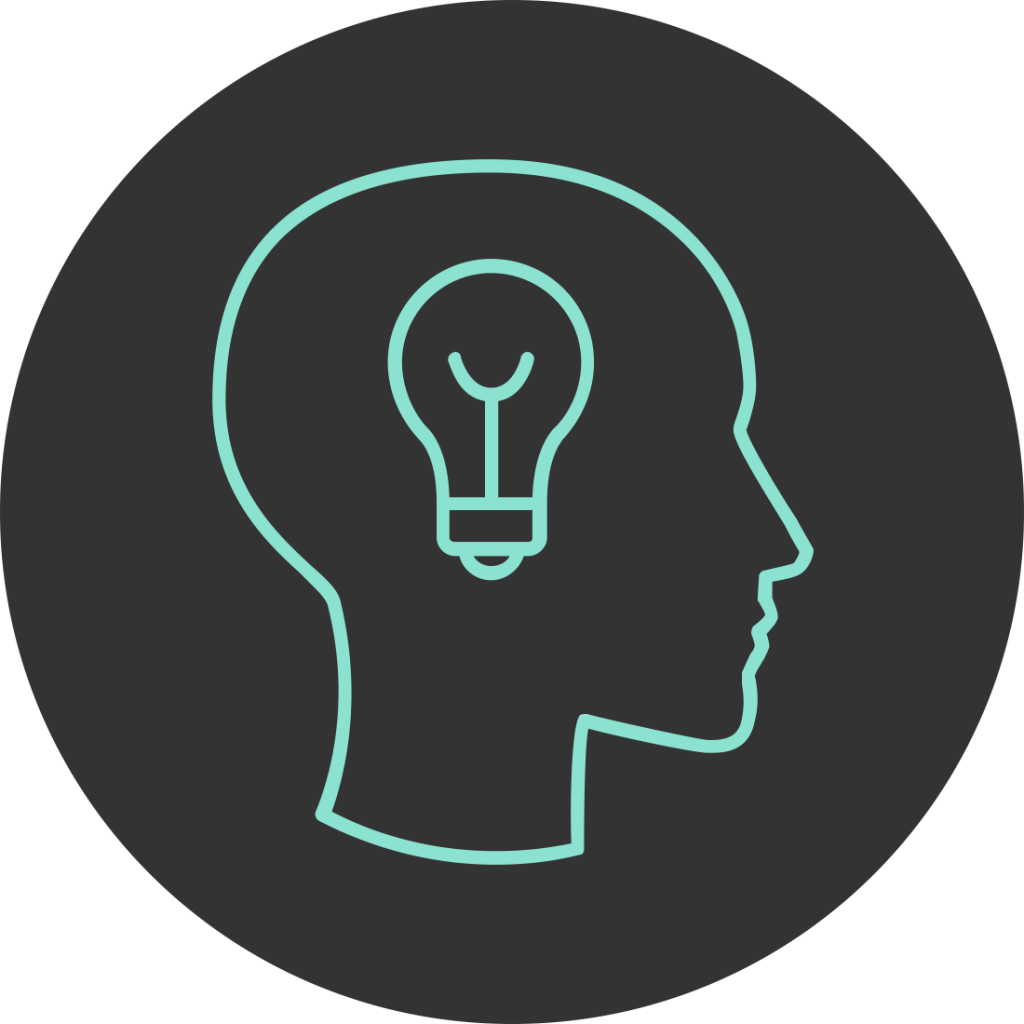 Data Awareness
Understand how your data can improve business processes and strategy across your organization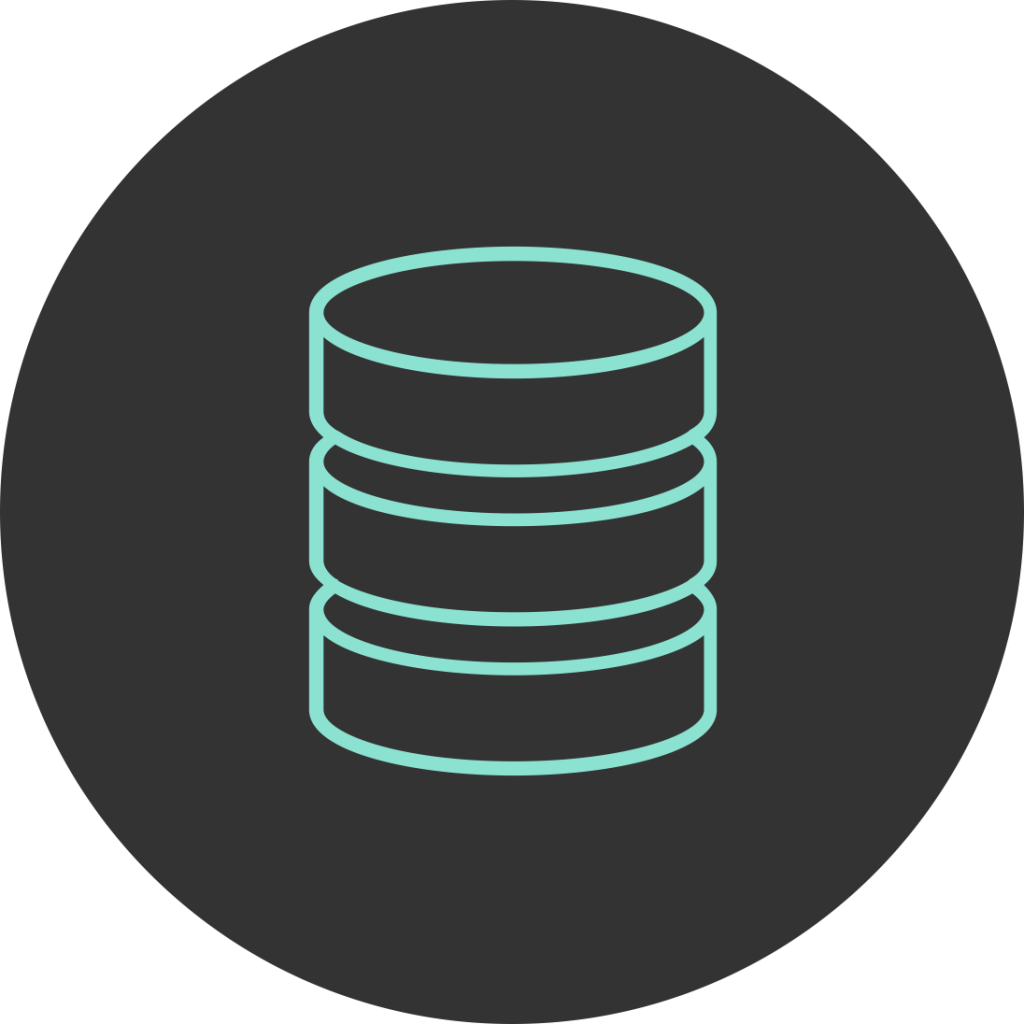 Data Readiness
Prepare your data environment for reporting and analytics capabilities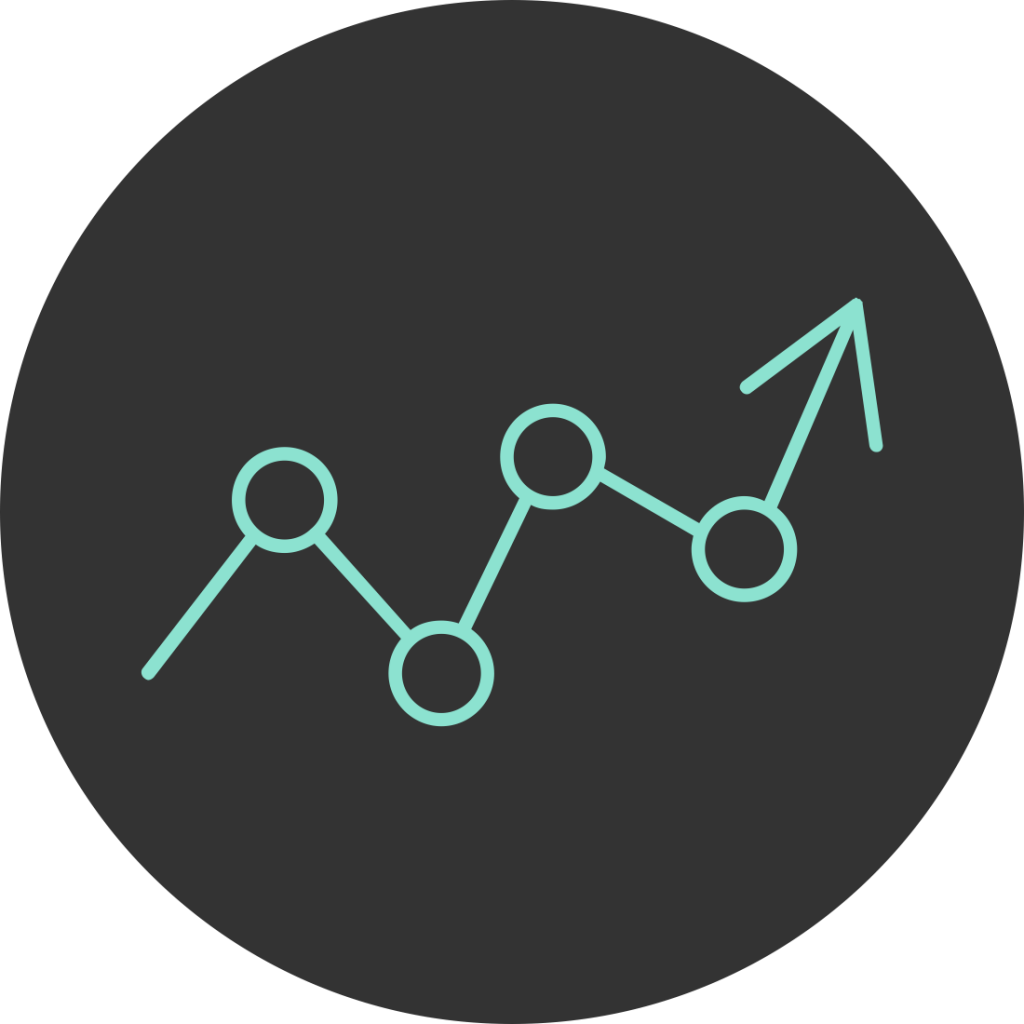 Modeling and Analysis
Create custom data science solutions to compliment your cohesive business strategy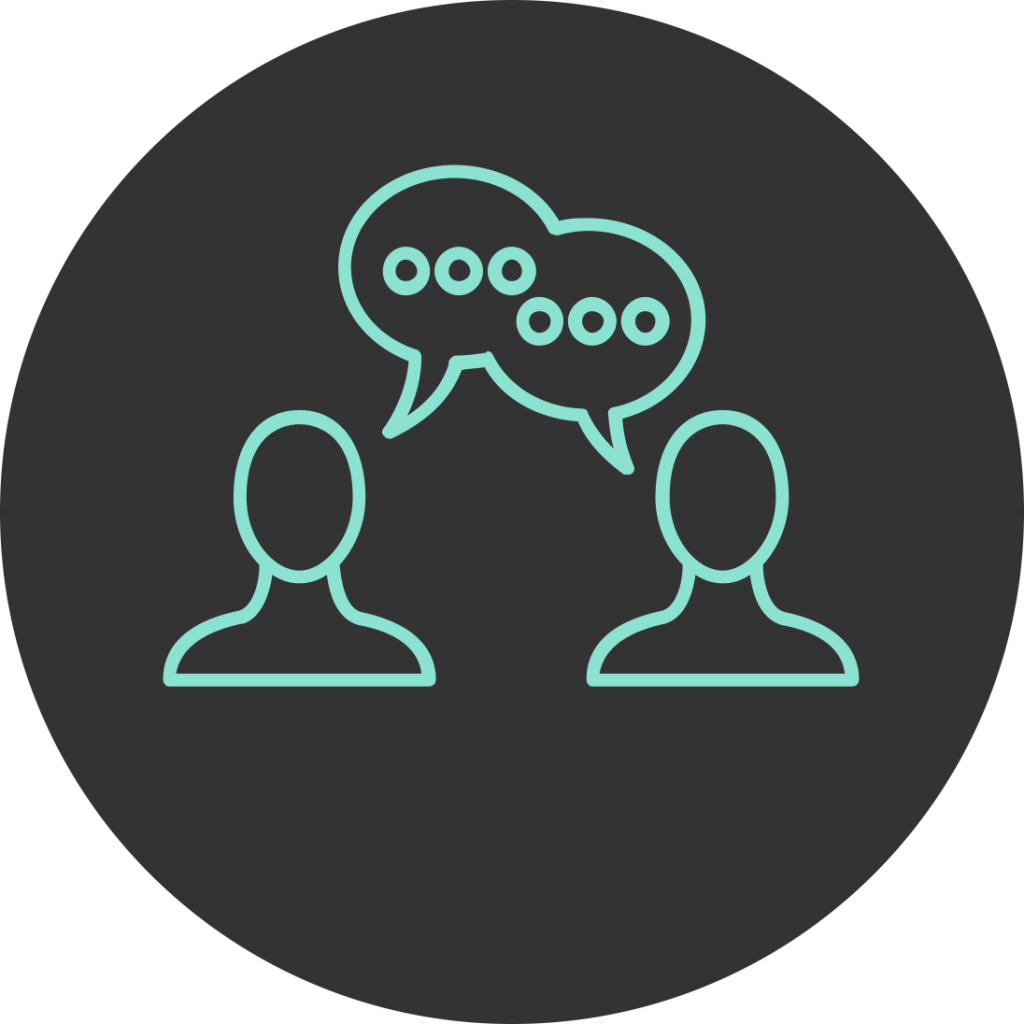 Solution Architecture
Deploy data science solutions to enhance your organization's capabilities, efficiency, and increased profitability
To learn more about how Data Process Innovation can help your organization create efficiencies and drive revenue, contact us at hello@pandata.co.